PROTECTIVE
SURGICAL MASK
Human Contact Free Product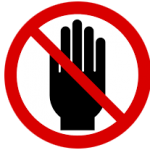 General Description
Also called a medical face mask, a surgical mask is a loose-fitting disposable mask that protects the wearer's nose and mouth from contact with droplets, splashes and sprays that may contain germs. A surgical mask also filters out large particles in the air. Surgical masks may protect others by reducing exposure to the saliva and respiratory secretions of the mask wearer.
It is intended to be worn by health professionals during healthcare procedures, as well as, by general public these days to avoid any contamination of spreading germs.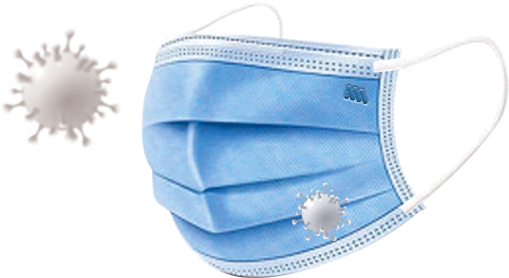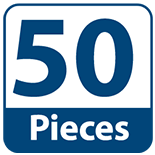 Intended Use
Surgical mask is intended to be worn by medical personnel during surgical or other medical procedures to protect both the patient and the operating personnel from transfer of microorganisms, body fluid and particulate material transfer.
Technical Specifications
• Latex-free, hypoallergenic, fiberglass free and fluid resistant.
• Ultrasonic welded ear loops.
• High filtration efficiency for protection in many environments.
• Bacterial Filtration Efficiency (BFE): > 95%.
• Low breathing resistance.
• 3-ply construction with 3 pleats of expandable folds to covers the area from the nose to the chin.
• Soft inner surface for comfort.
• Adjustable nose clip.
Donning Instructions
• Place over nose and mouth with blue side out & nose clip up.
• Secure ear loops around the ears.
• Secure nose clip.
• Secure mask under chin opening pleats.
Technical Data
Spunbond Nonwoven Fabric (SBPP)

Spunbond Nonwoven Fabric (SBPP)

Latex free elastic ear loops, white, 17 cm.

Length: > 9.0 cm – 3 mm x 0.8 mm (Width x Thickness).


17 cm x 9.5 cm – One size fit all.

50 masks per box; 60 boxes per case.