N-SERIES
PROTECTIVE
FACE MASK

Human Contact Free Product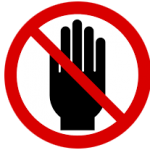 General Description
Featuring a lightweight, 6-layer design, this face mask offers superior protection against dust and particulate material.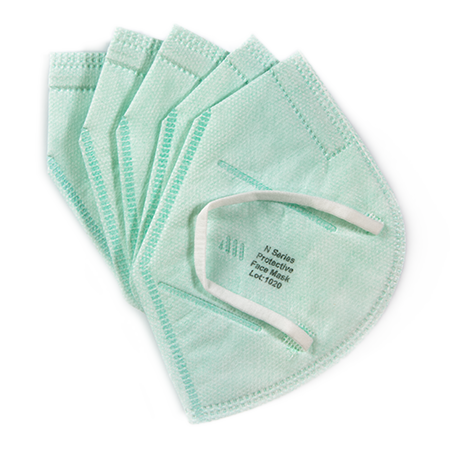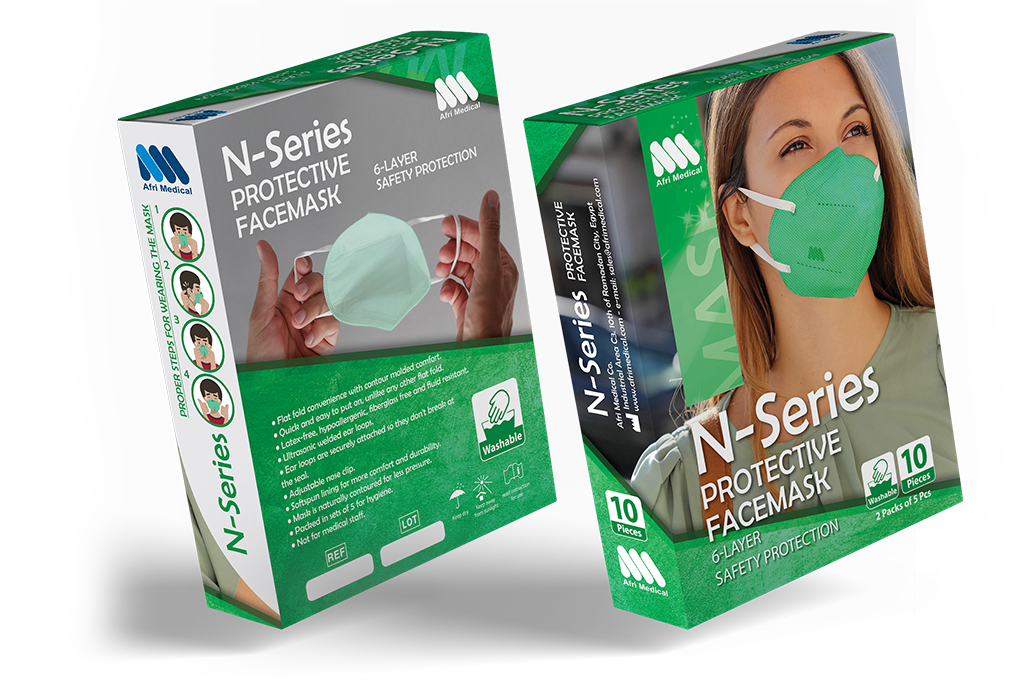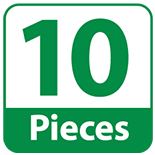 Intended Use
 "N-Series Facemasks are intended to be worn by any one during normal day to day activity for extra protection against dust and particulate material transfer"
Technical Specifications
• Flat fold convenience with contour molded comfort.
• Quick and easy to put on, unlike any other flat fold.
• Latex-free, hypoallergenic, fiberglass free and fluid resistant.
• Ultrasonic welded ear loops.
• Ear loops are securely attached so they don't break at the seal.
• Adjustable nose clip.
• Softspun lining for more comfort and durability.
• Mask is naturally contoured for less pressure.
• Packed in sets of 5 for hygiene.
• Not for medical staff.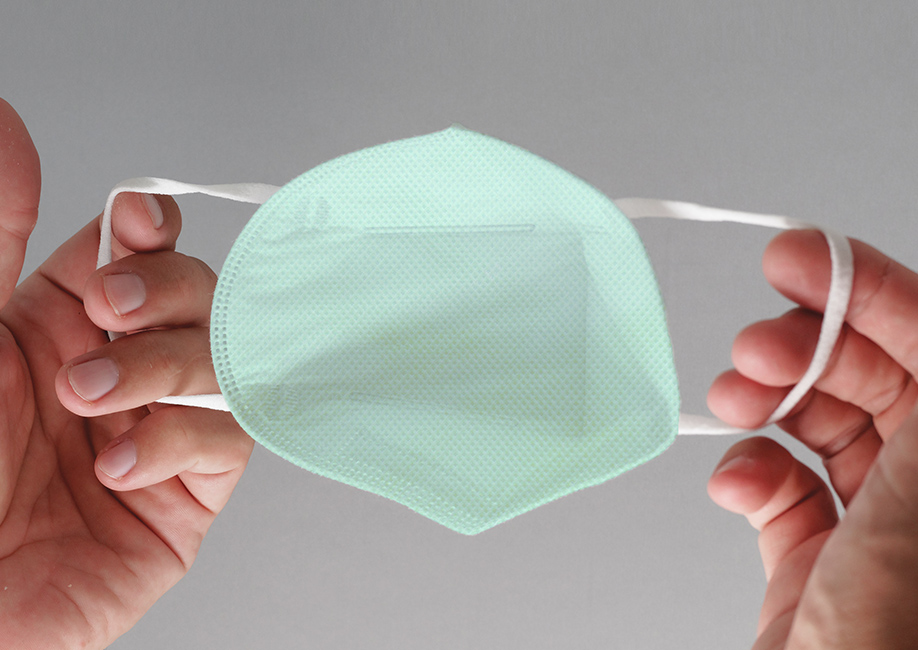 Donning Instructions
• Place over nose and mouth with green side out & nose clip up.
• Secure ear loops around the ears.
• Secure nose clip.
• Secure mask under chin opening pleats.
Technical Data
N-Series facemask has 6-layer compressed structure consisting of Spunbond Nonwoven Fabric (SBPP).


Latex free elastic ear loops, white, 17 cm each.

Length: > 8.0 cm – 5 mm x 0.8 mm (Width x Thickness).


17 cm x 9.5 cm, one size fit all.

5 pcs per blister pack, 10 masks per box; 20 boxes per case.

Replace the mask when it becomes dirty, damaged, or difficult to breathe through.

Store masks in the original packaging, away from contaminated areas, dust, sunlight, extreme temperatures, excessive moisture, and damaging chemicals.