Welcome to Afri Medical Face Mask
Afri Medical owns and operates a facility covering 9000 m2 in 10th of Ramadan City – Egypt which is run by a small but dedicated workforce of 500 employees. Our facilities include state-of-the-art clean rooms, in-house testing laboratories as well as an Ethylene Oxide Sterilization Facility (EtO).
Providing health-care professionals with top class medical devices conforming to the highest international standards of quality. Shaping the medical device industry in the Middle East and Africa and establishing ourselves as a trusted manufacturing partner for global medical device producers.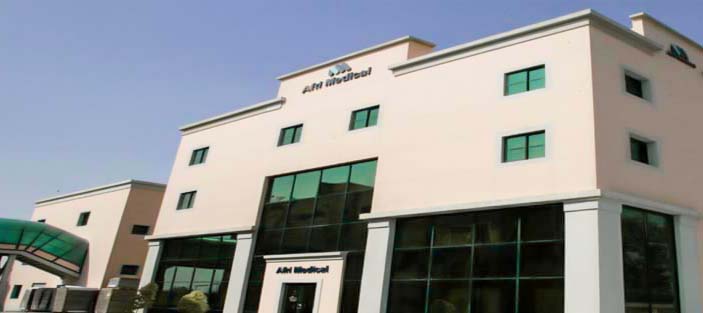 " THE RIGHT WAY IS THE ONLY WAY"
Afri Medical Face masks could help to reduce transmission in the community particularly, if used in public transport and crowded areas, explained by the Experts.
It is noticed that standard surgical face mask is enough to considerably reduce the amount of virus escaping in the breath and coughs of people infected with different respiratory viruses, including a mild type of coronavirus, influenza and a rhinovirus that causes the common cold.
there is some research to suggest these respirator masks are effective when it comes to protecting people against Covid-19.
Therefore, it would not be wrong to say that Face masks have become an integral part of our daily life these days and will have immense opportunities for consumption and use in the coming time.